We've done lot's of work, Let's
Check some from here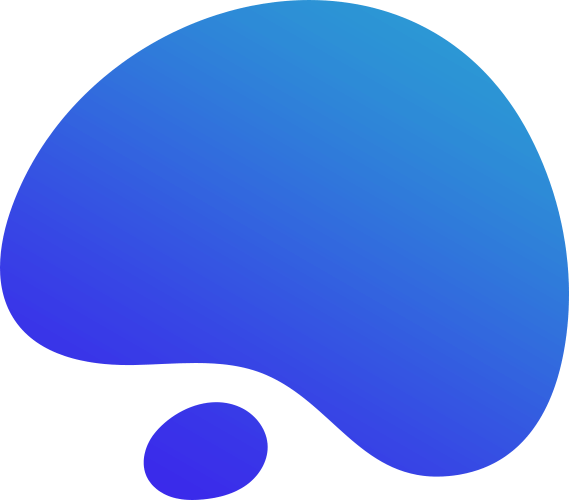 I liked the wonderful SEO backlinks and the detailed report Rankwis provided. Eagerly looking forward to more projects with them.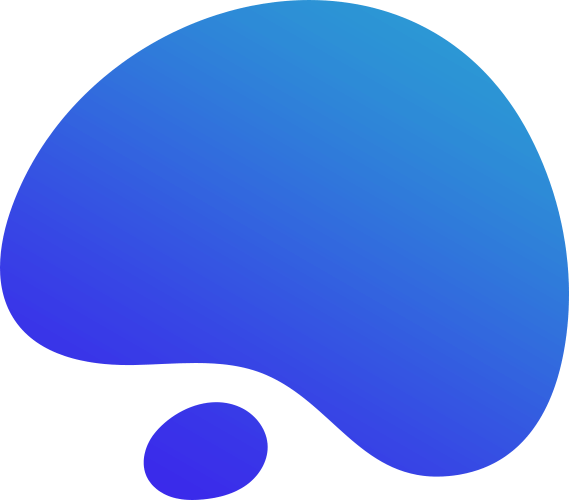 Excellent work done by them as always. Thanks.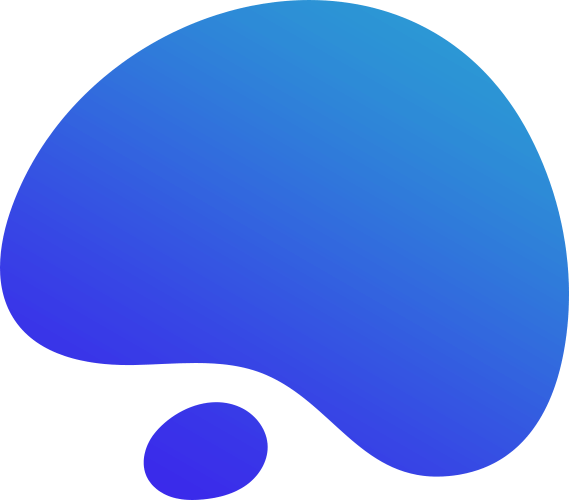 I am a satisfied client of Rankwis. I received exactly what I desired and I am looking to expand the relationship with them.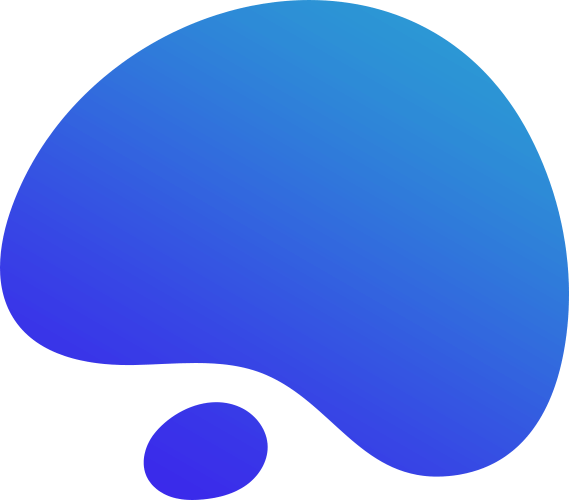 A nice team to work with.